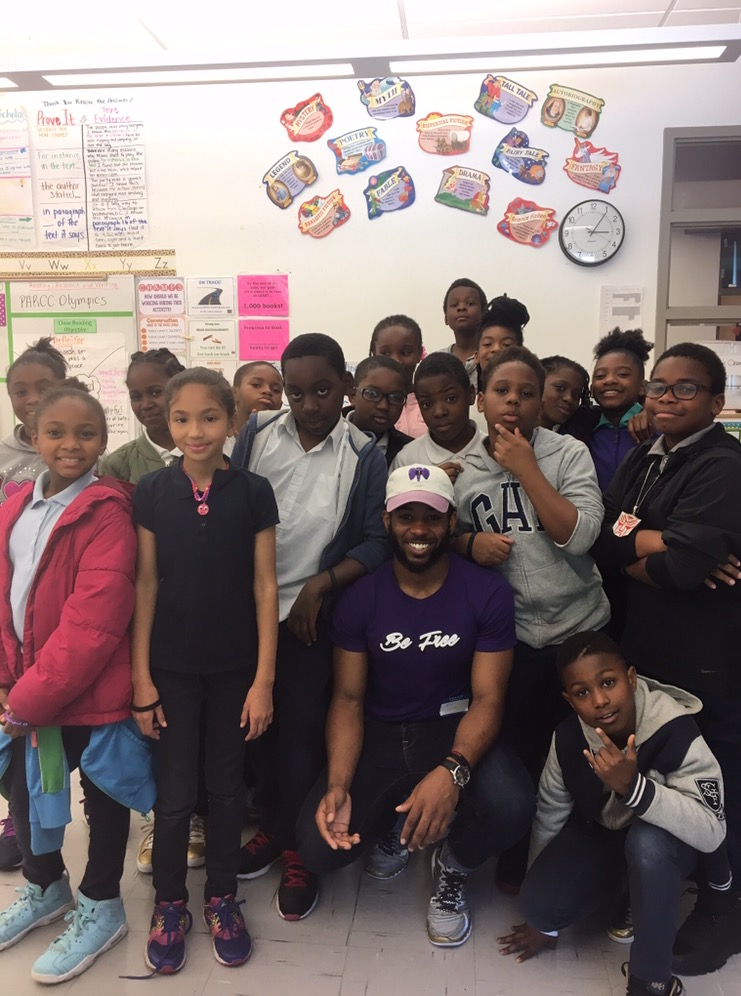 CustomTaylorred Clothing and Toy Drive 2017 from CustomTaylorred on Vimeo.
At CustomTaylorred we feel it is our duty to give back to those in need. Over the past 2 years we have donated to impactful organizations, and raised money for many meaningful causes. It is important for us to use our platform to make a positive impact on the world around us.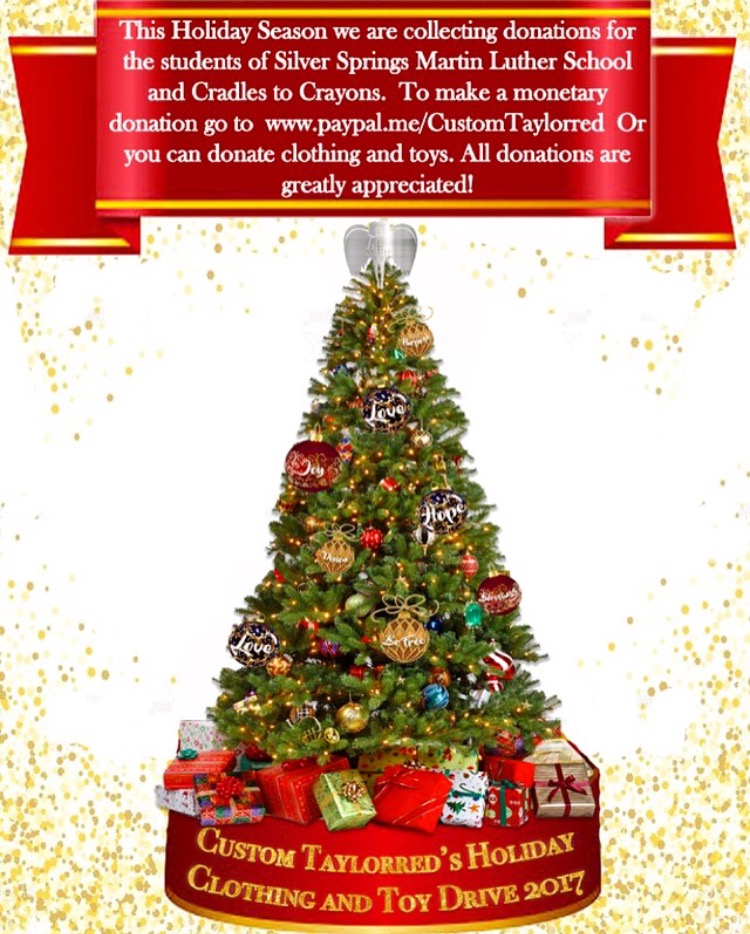 During the month of December we conduct our annual clothing and toy drive for underprivileged students in the Philadelphia area. CustomTaylorred aims to inspire the youth, for they are the leaders of the future generations. Sharing our experiences and knowledge with children is one of our most fulfilling experiences. We hope that they too will pass this goodwill on to others.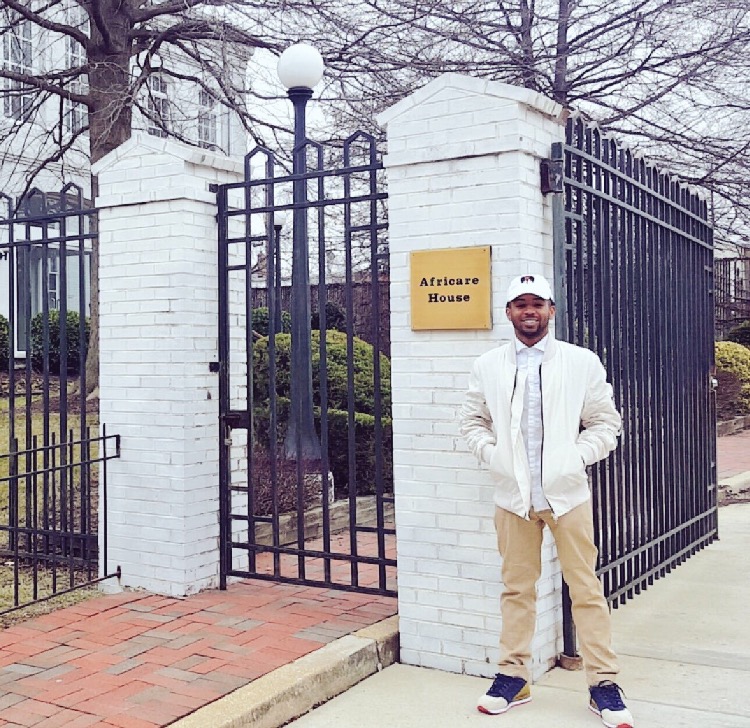 In 2016 we donated a portion of our proceeds to Africare in honor of Black History Month. This organization works to improve the quality of life in Africa.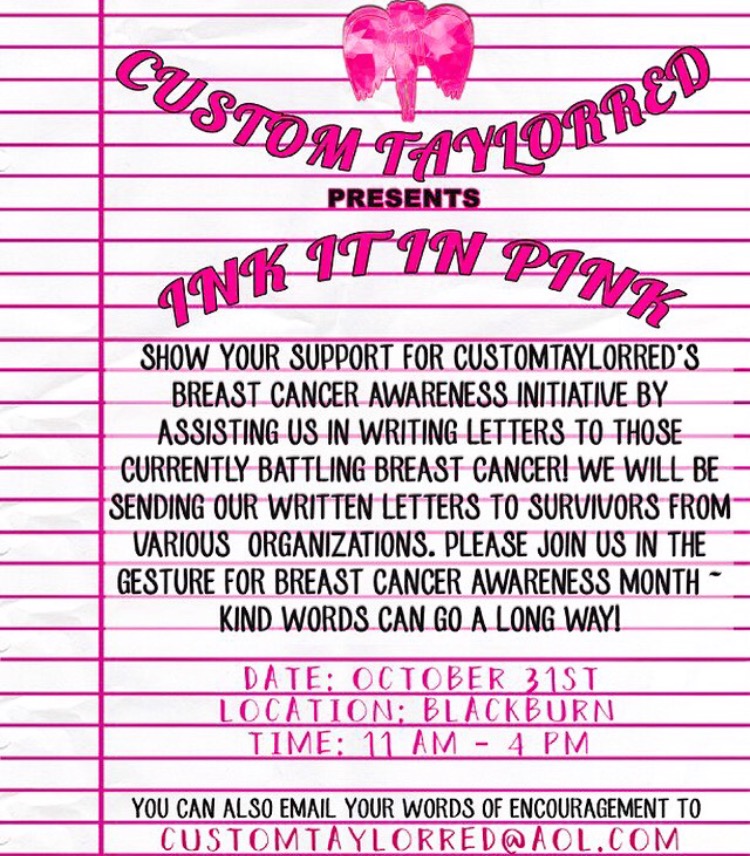 This past October we made contributions to Sisters Network Inc. in honor of Breast Cancer Awareness Month. This organization is a National African American Breast Cancer Survivorship Organization that works to ensure that women with breast cancer are recieving proper treatment through various programs. We also collected hand written letters for breast cancers survivors. Charity work means the world to us, and we will continue to use our resources to give back to those in need. Please contact us at CustomTaylorred@aol.com to partner with us in upcoming charity projects.